2020 Baseball Rookies On The Rise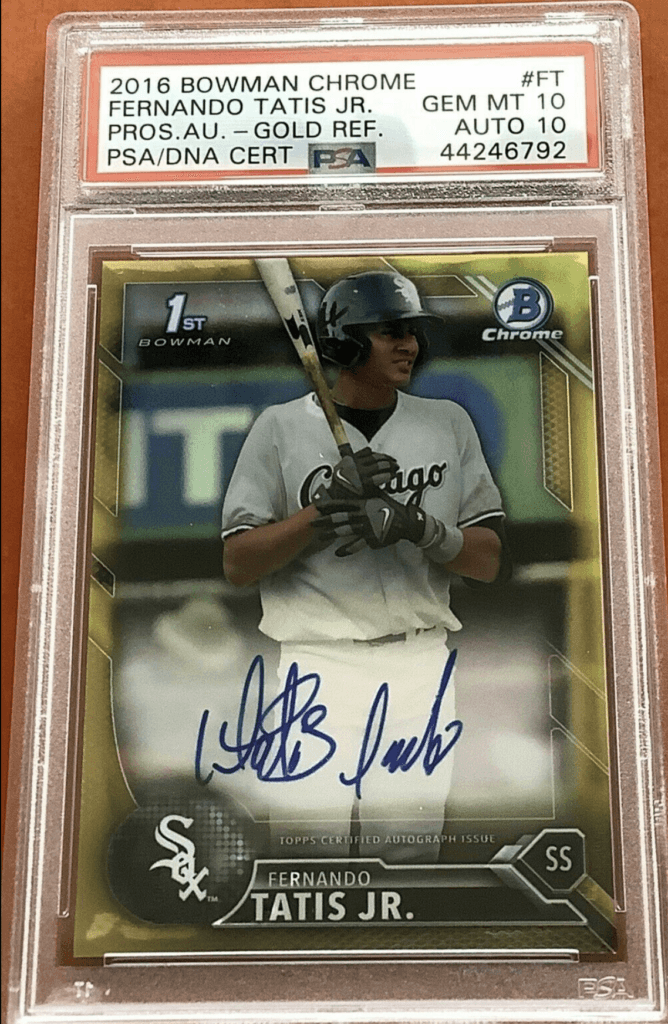 Fernando Tatis Jr. is a top MLB prospect that's been on collector's radars since being signed by the Chicago White Sox as an International Free agent at the young age of 16. And having an excellent professional MLB hitter as a father makes collectors pay attention. Well in 2020 Tatis Jr. is generating his own attention.
Now with the San Diego Padres at only 21 years old Tatis Jr. has taken MLB by storm and come out of the 2020 gates swatting! He has already jacked out 8 home runs, knocked in 18 runs, swiped 5 stolen bases, and is hitting .333 with an OPS of 1.157. Tatis Jr. has arrived and card values are rising.

Referring to the BTC "7 Day Weekly" charts the demand for Fernando's autograph cards has spiked up in both demand (total items sold) and the average price per card sold. Investors should start buying Tatis Jr. cards now if they haven't already.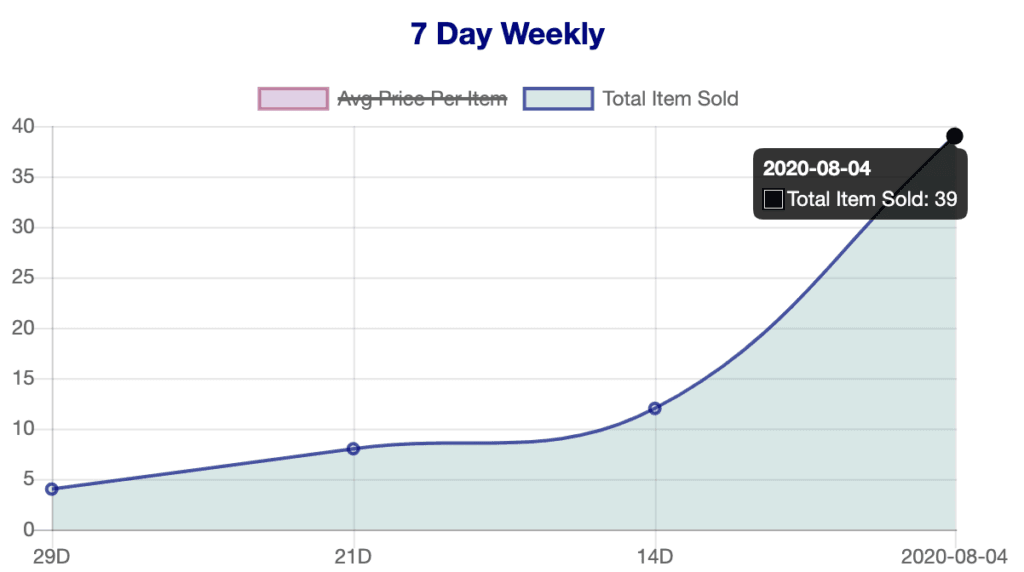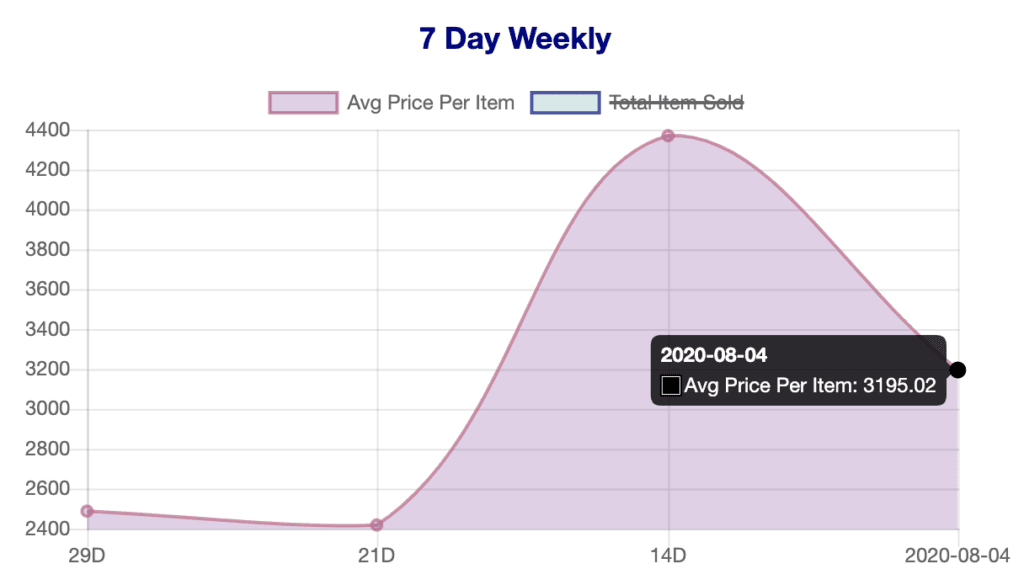 Mike Yastrzemski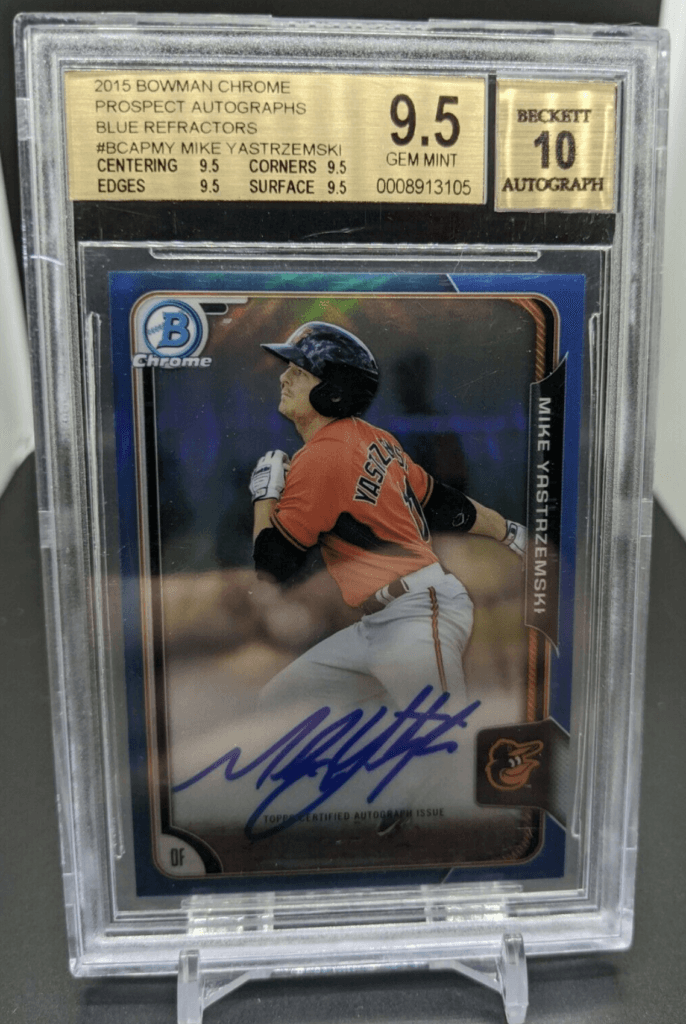 Mike Yastrzemski. Another MLB player with a storied family heritage. His MLB Hall of Fame grandpa Carl "Yaz" Yastrzemski, the original Yaz, played his entire 23-year Major League career with the Boston Red Sox.
After some seasoning in the minors, a more mature Mike Yastrzemski has come on the scene. And his offensive numbers are showing it. He's already displayed some dramatic walk-off wins in his young career and is a "clutch" performer.

Mike Yastrzemski cards have taken off over the past month. Both demand and prices are surging upward. Now's the time to get in on young Yaz.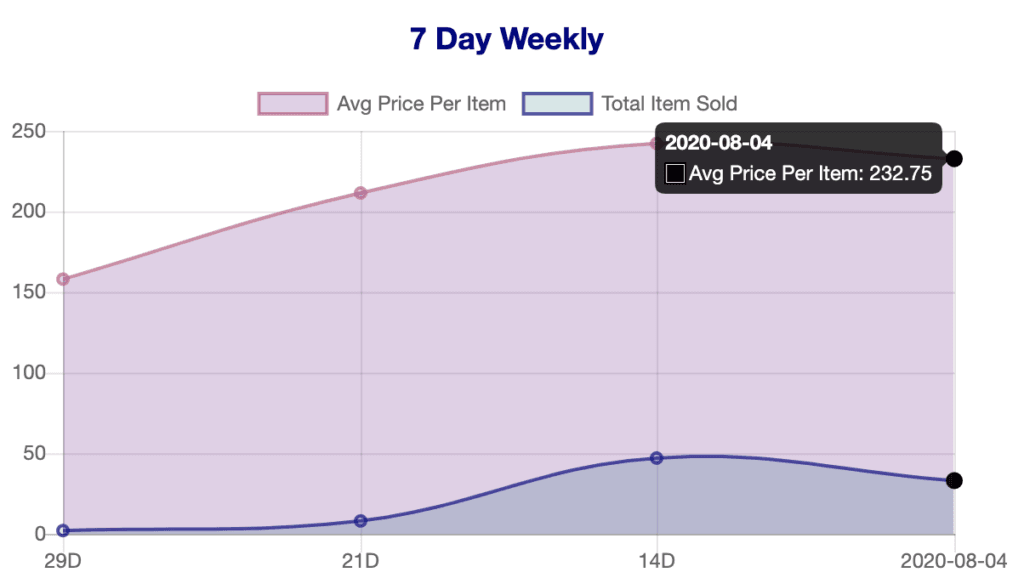 Kyle Lewis
Kyle Lewis was the talk of 2020 Spring Training prior to the shutdown. And he's picked right up where he left off to begin the 2020 MLB season. Lewis is making a strong impression with collectors.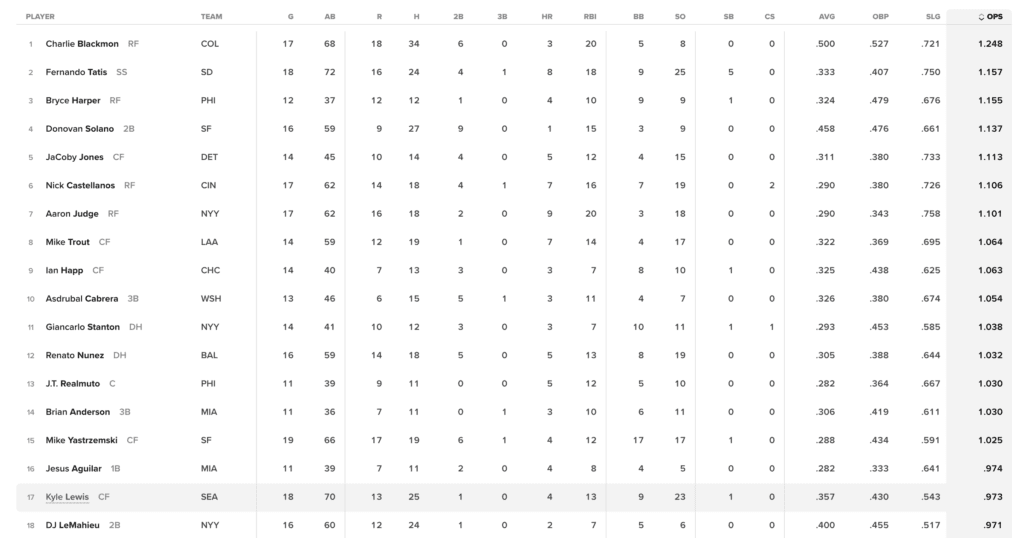 Kyle Lewis rookie autograph card values have been sharply rising over the past 60 days. This young hitter offers solid investment value for collectors.