What are the best 2020 Basketball Cards to Buy? Here we review some of the best 2020 Basketball Card Investments for the top current NBA players.
Best 2020 Basketball Cards to Buy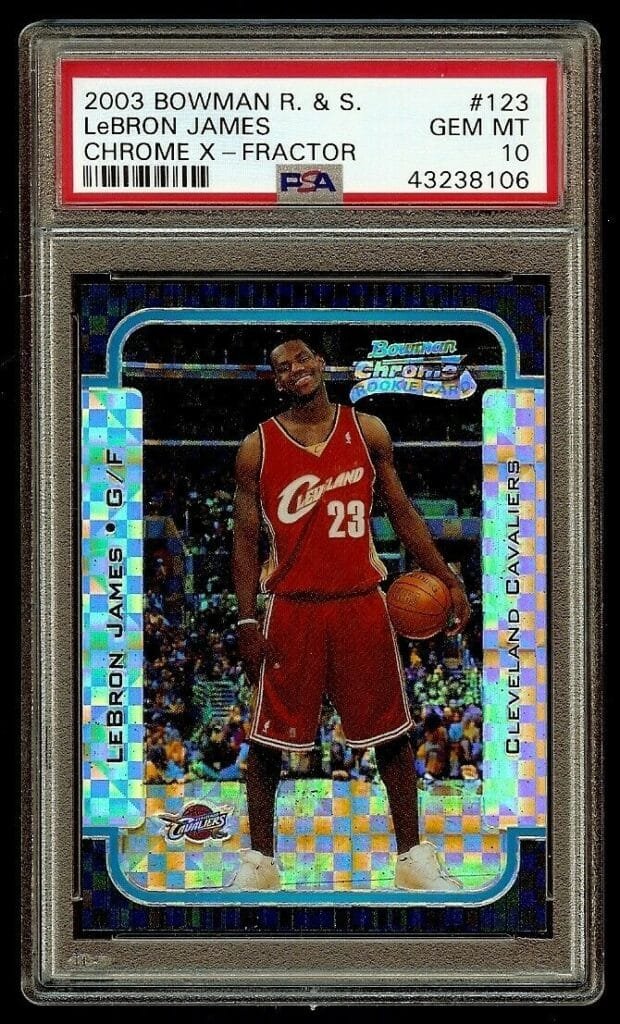 Collecting LeBron(Shop eBay) James cards compares to putting money in the bank. James already boasts three NBA championships, multiple MVPs, and a bevy of basketball accolades. LeBron(Shop eBay) still performs at a very high level and is widely considered to be one of the greatest basketball players in NBA history. He plays for a top contending NBA team in the Los Angeles Lakers with lots of superstar talent around him including Anthony Davis and Paul George. Continue to buy LeBron James(Shop eBay) cards.
Click here to find the Best 2020 LeBron James Cards to Buy.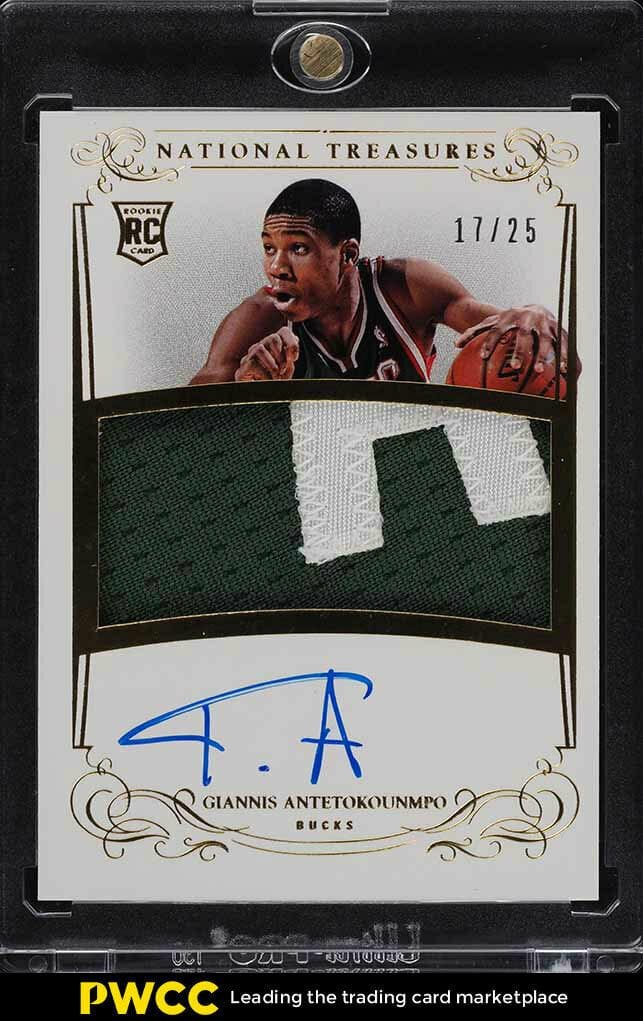 The "Greek Freak." Giannis(Shop eBay) Antetokounmpo. Is there anyone that can defend him in the current NBA? It's an intriguing question. We think no. The skillset Antetokounmpo brings to the game is "off the charts." Giannis(Shop eBay) is destined for hallowed NBA greatness.
We believe as the young players around him (Kris Middleton and others) continue to develop there will be championship rings in his future.
Buy with confidence.
Click here to find the Best 2020 Giannis Antetokounmpo Cards to Buy.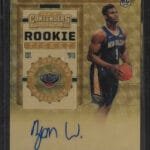 There's a lot to like in this number one NBA pick. Although Zion(Shop eBay) Williamson had his rookie year curbed by injury prior to the league being suspended, the games Zion played in he looked like the franchise player everyone expects him to be. And Zion appears to be mature beyond his year having a great pedigree in getting coached by Duke legend coach Mike Krzyzewski.
Click here to find the Best 2020 Zion Williamson Cards to Buy.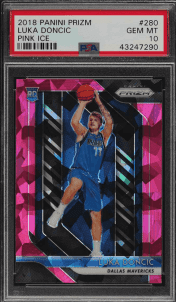 An instant NBA star. The statistics are mind-boggling. Get in now – Luka(Shop eBay)'s going to be here for a while. We have not seen anything like Luka(Shop eBay) in the NBA for a while.
Click here to find the Best 2020 Luka Doncic Cards to Buy.