Variations are hot chases and 2019 Bowman Chrome Draft Baseball card prices will trend up along with the chase. Topps has rolled Short Print Variations into this year's 2019 Bowman Chrome Draft Baseball. A total of 14 prospects and draft picks get the SSP treatment in the form of base-style chrome cards with alternate photos.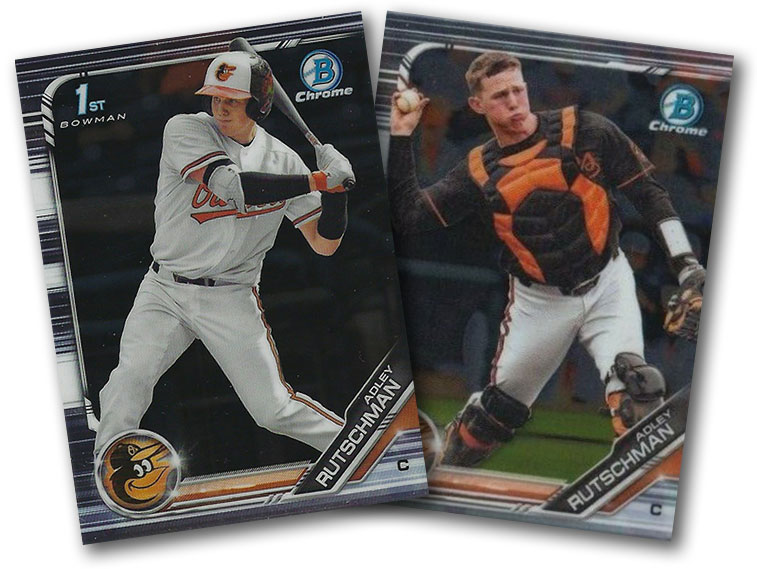 Most variations split between things like batting versus fielding or different jersey colors. Or, in the case of Josh Jung, whether he's holding the ball or if it's flying towards the plate in front of him.
2019 Bowman Chrome Draft Baseball variations land 1:203 jumbo and 1:55 super jumbo packs.
In addition to the regular variations, the majority of players also have autograph versions. These not only have the same variation image and on-card signature, but they're done as Refractors and are numbered to 99.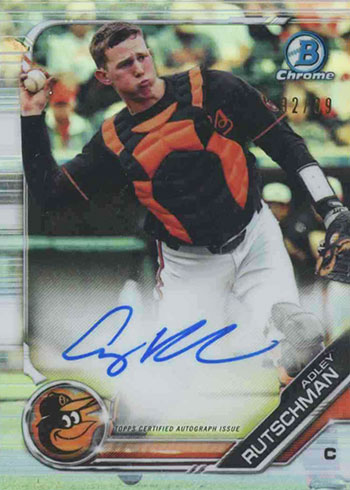 Code Confirmation
Simply check the fine print on the baseball card back. Although meant for production, the long code at the end helps differentiate different types of cards. This includes base Chrome cards, variations and autograph variations.
If you're looking for one of the SSP cards, here are the codes you need to look for:
Base – 737
Variation – 763
Variation Autographs – 803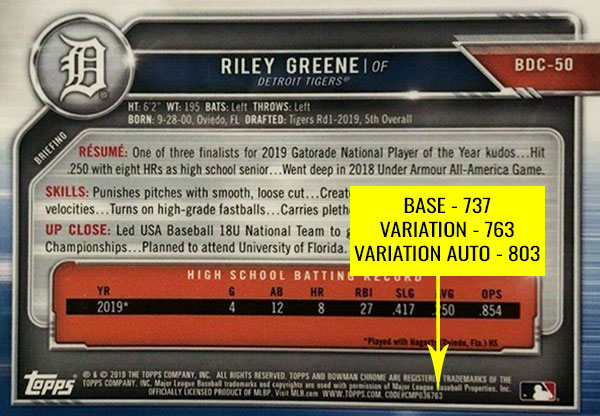 2019 Bowman Chrome Draft Baseball Variations Checklist
Here's a quick 2019 Bowman Chrome Draft variations checklist, including autographs.
BDC-1 Adley Rutschman
BDC-3 Alek Manoah
BDC-7 Josh Jung
BDC-31 Hunter Bishop
BDC-50 Riley Greene
BDC-67 Shea Langeliers
BDC-85 CJ Abrams
BDC-88 Victor Victor Mesa
BDC-93 Wander Franco
BDC-100 Andrew Vaughn
BDC-134 Joey Bart
BDC-150 J.J. Bleday
BDC-189 Nick Lodolo
BDC-192 Seth Beer
BDC-1 Adley Rutschman /99
BDC-7 Josh Jung /99
BDC-50 Riley Greene /99
BDC-67 Shea Langeliers /99
BDC-85 CJ Abrams /99
BDC-88 Victor Victor Mesa /99
BDC-93 Wander Franco /99
BDC-100 Andrew Vaughn /99
BDC-134 Joey Bart /99
BDC-150 J.J. Bleday /99
BDC-189 Nick Lodolo /99
BDC-192 Seth Beer /99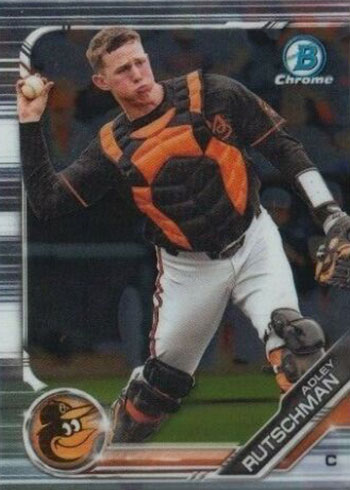 Variation – throwing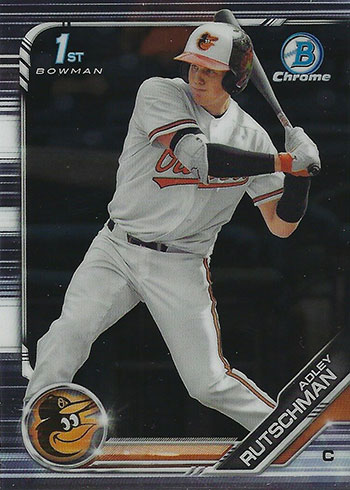 Base – batting
BDC-3 Alek Manoah, Toronto Blue Jays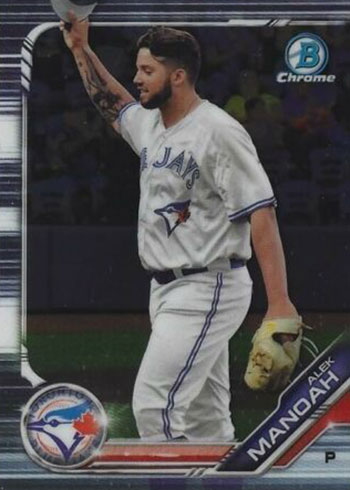 Variation – tipping cap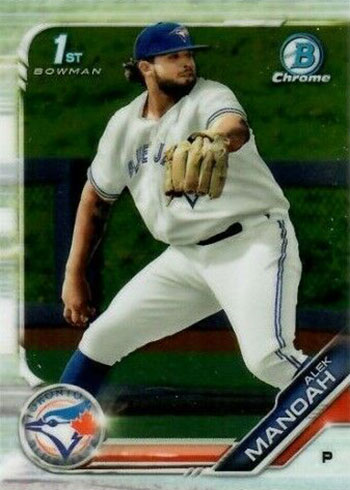 Base – pitching
BDC-7 Josh Jung, Texas Rangers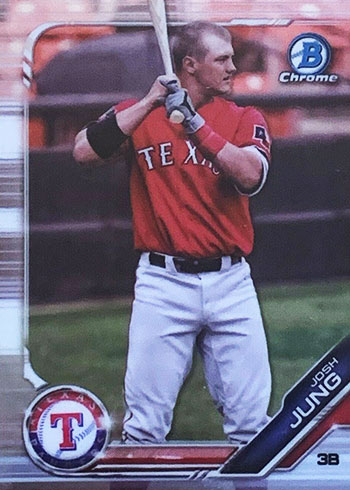 Variation – no helmet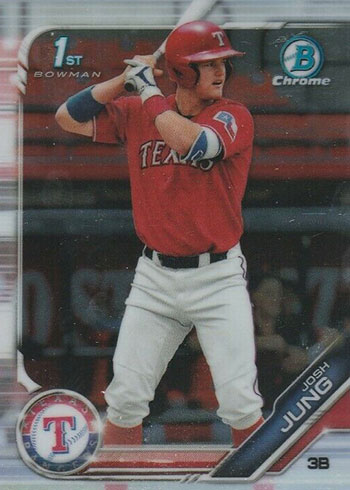 Base – wearing helmet
BDC-31 Hunter Bishop, San Francisco Giants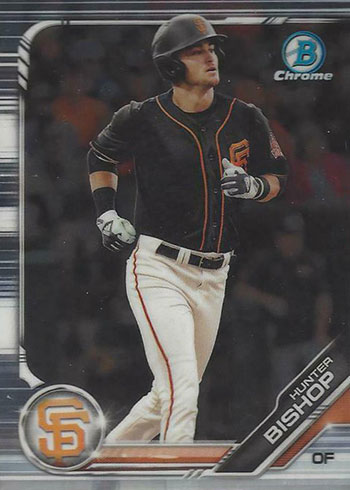 Variation – running, no bat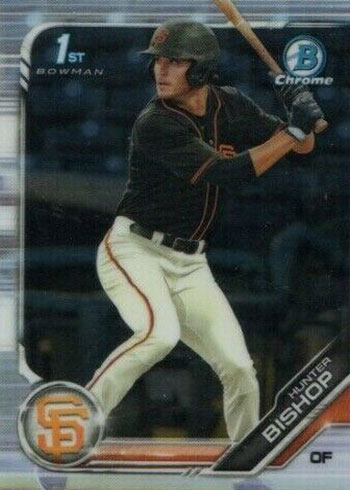 Base – with bat
BDC-50 Riley Greene, Detroit Tigers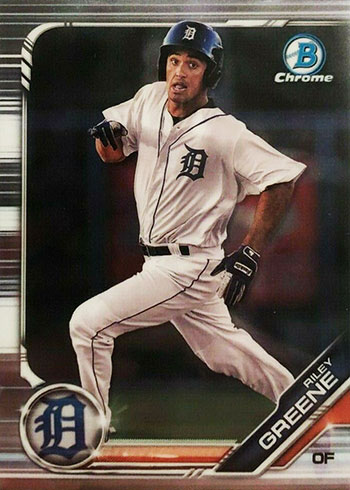 Variation – running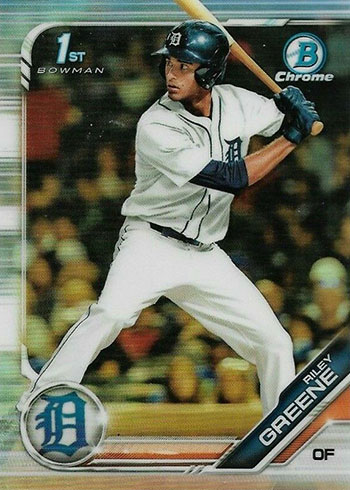 Base – with bat
BDC-67 Shea Langeliers, Atlanta Braves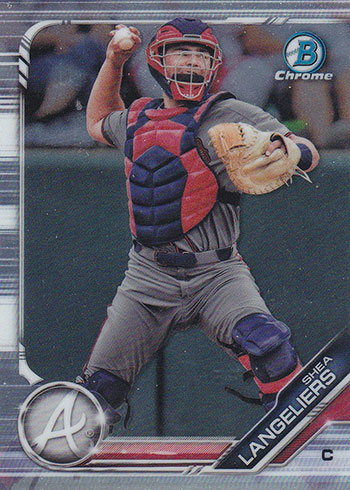 Variation – throwing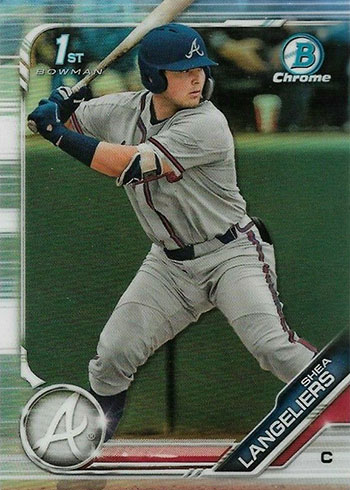 Base – batting
BDC-85 CJ Abrams, San Diego Padres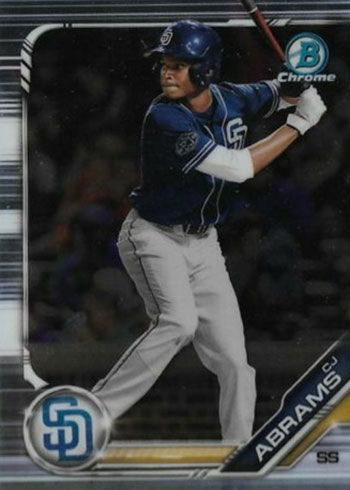 Variation – batting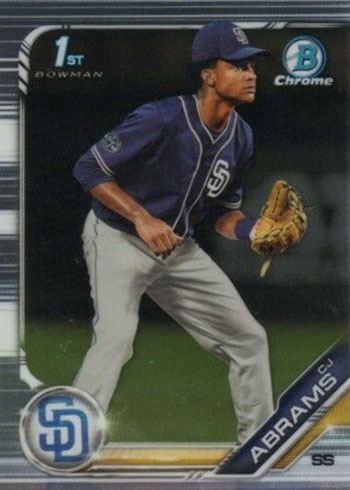 Base – fielding
BDC-88 Victor Victor Mesa, Miami Marlins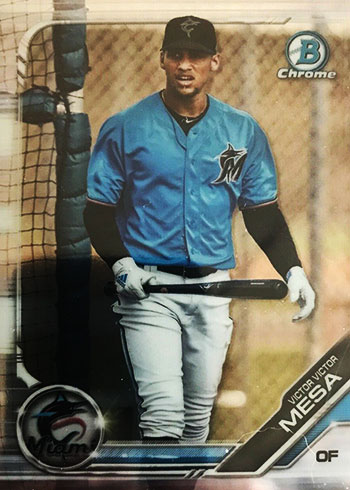 Variation – with bat, blue jersey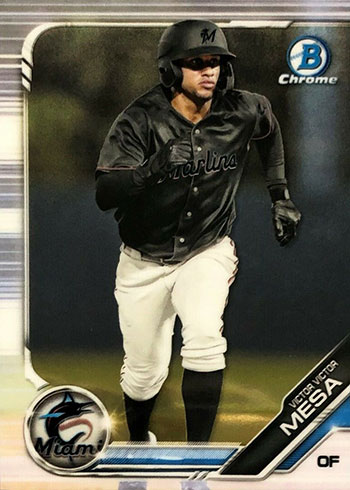 Base – running, black jersey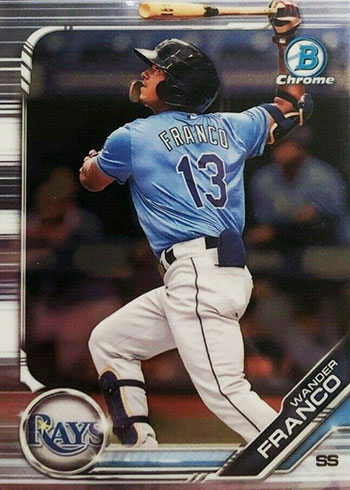 Variation – batting, blue jersey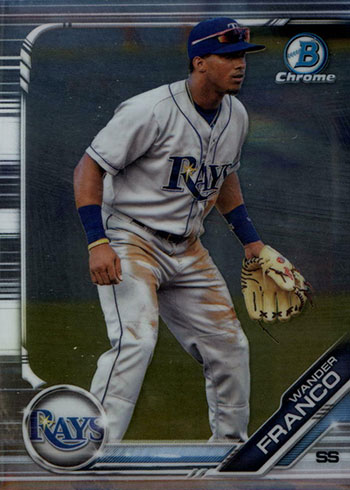 Base – fielding, grey jersey
BDC-100 Andrew Vaughn, Chicago White Sox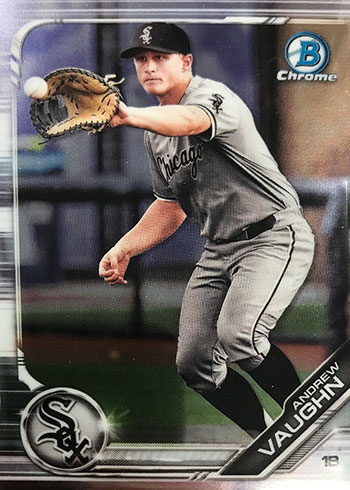 Variation – ball visible, glove open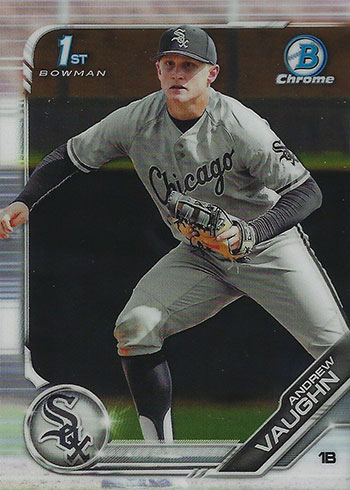 Base – no ball, glove closed
BDC-134 Joey Bart, San Francisco Giants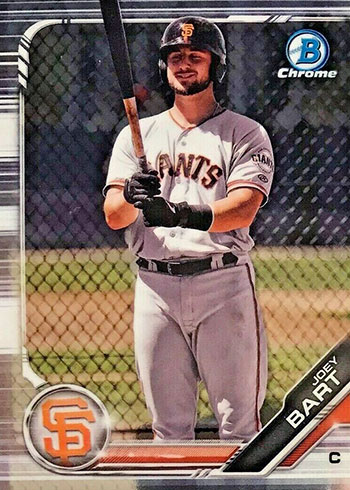 Variation – with bat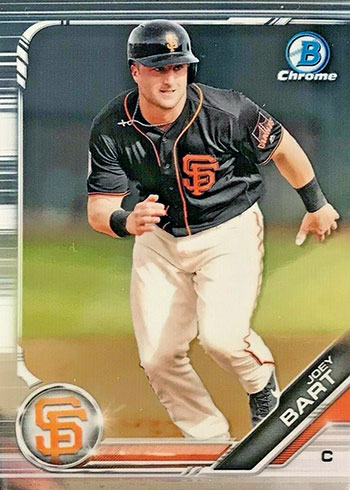 Base – running
BDC-150 J.J. Bleday, Miami Marlins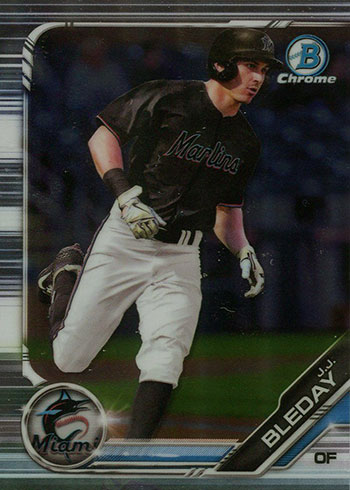 Variation – running, black jersey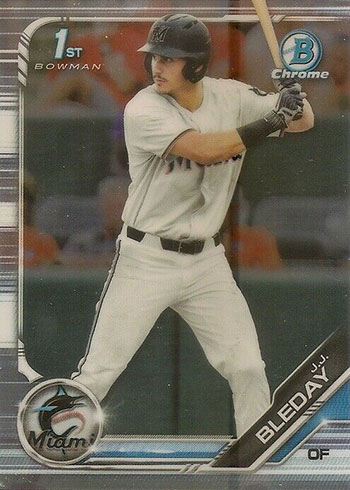 Base – batting, white jersey
BDC-189 Nick Lodolo, Cincinnati Reds
Variation – ball in front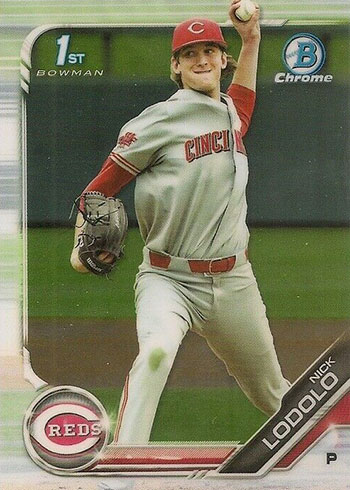 Base – holding ball

BDC-192 Seth Beer, Arizona Diamondbacks
Variation – fielding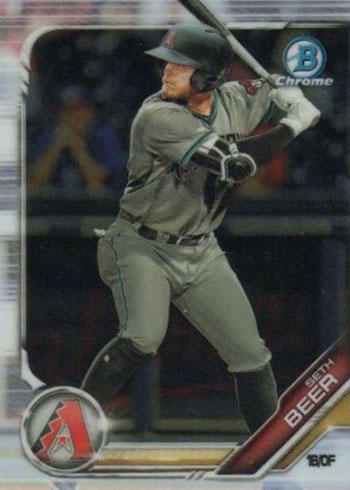 Base – batting